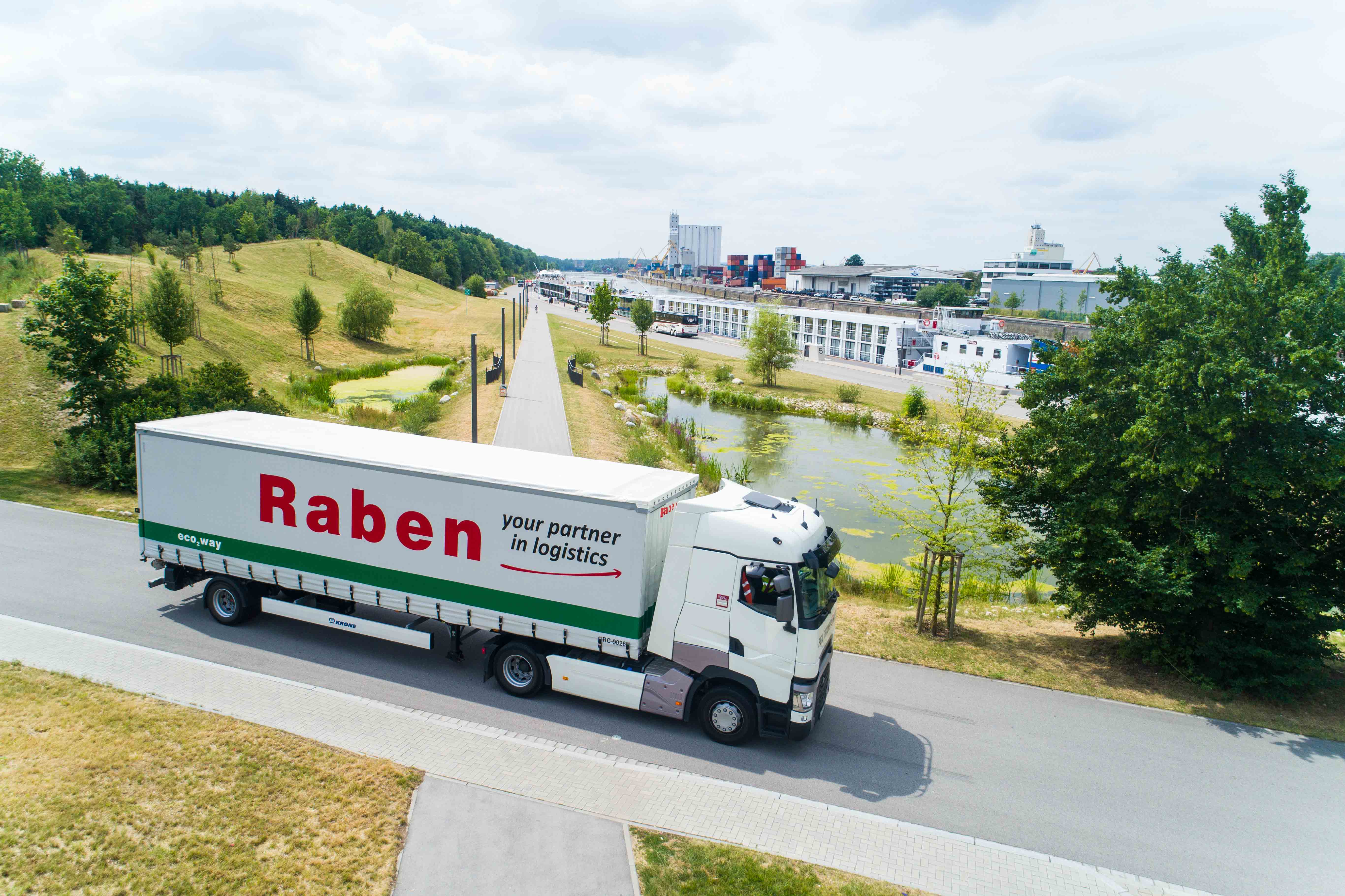 2021 was another year of struggle with the pandemic. Although the initial shock had passed and the world was slowly getting used to the new normal in all walks of life, the COVID-19 pandemic continued to dictate terms in the economy and beyond it. Uneven economic recovery across Europe and outside it caused by varying degrees of restrictions and different government support mechanisms for businesses; disruptions in the supply chain from China resulting in shortages of certain components, downtimes and even short-term factory closures; the growth of B2C deliveries increasing traffic on European roads - all these difficulties impacted the transport sector which was additionally affected by labour shortages and a decline in the availability of resources, as well as rampant inflation and increased logistics infrastructure costs.
Last year's pandemic was no longer a surprise and because of many adverse developments in the economy, we cannot count it as an easy year. However, we didn't slow down, and we did our best to "deliver" results to our customers and give them reasons to be happy. Our priorities haven't changed: we continue to put the safety and health of our employees and counterparties first while striving to ensure the continuity of our customers' businesses by offering them the highest level of service. This is largely due to our dedicated, professional team who fully deserve to be called "People with Drive". I am really proud that I can work with such people" - emphasizes Ewald Raben, CEO of Raben Group.
Raben Group ended the year with an satisfying result achieving revenue of over 1.5 billion Euro. The logistics provider consistently served industries such as food (29%), consumer technology (21%), automotive (18%), retail (12%), chemicals (11%), FMCG non-food (7%), and others. In terms of the type of services provided, these were mainly road transport (65%), contract logistics (12%), FTL & Intermodal (9%), Fresh Logistics (6%), 4PL (3%), sea & air (3%), and others.
Revenue for 2021 is satisfactory and we can congratulate ourselves as it is the result of our flexibility, diverse portfolio of customers and cooperation with them, as well as technological advancement" - comments Ewald Raben. – "Looking back, I find that the past year was not a time of going with the flow; on the contrary, it was a period full of positive changes. New companies joined Raben, we entered the fourteenth market (Greece), we made a number of investments and a lot of valuable initiatives in the area of sustainable development (SLL loan, green energy PPA). It was also the 90th anniversary of our company. While celebrating, we decided to do something good to leave a reminder of this event for future generations - as a result of the voting crowning the Eco2Way anniversary tour, we are supporting an oasis for the white stork in Czechia. "
On the occasion of its anniversary, the logistics operator took Internet users on a journey through places that have been hit hard by the negative effects of human activity. The Eco2Way tour took 5 months and led through 11 European countries where Raben has its business units. The crowning moment of the action was an online voting, during which three out of 21 previously presented aid projects competed for funding from Raben Group for their implementation. Thanks to the votes of Internet users, the already mentioned initiative to build an oasis for the white stork in Czechia won. Additionally, 10,000 trees were planted in the Table Mountain National Park in Poland and its buffer zone to celebrate the company's 90th anniversary, and an additional 3,500 fir trees were planted under the long-standing "E-invoice - higher culture" programme on behalf of the operator's customers who agreed to switch printed invoices to electronic ones.