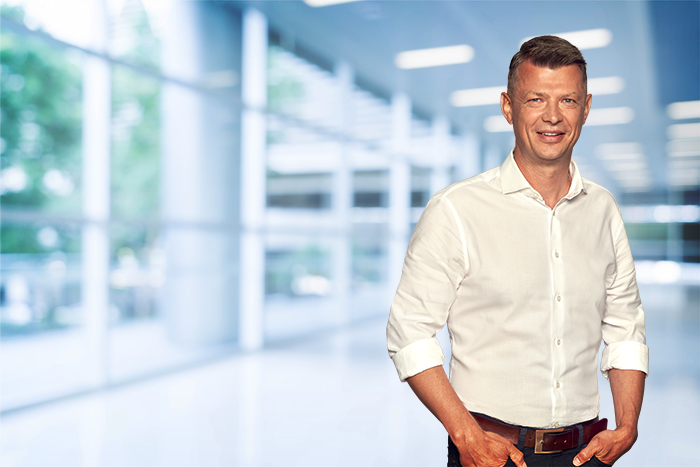 If we were to list the characteristics that distinguish us, we would certainly say a friendly atmosphere and mutual respect. Success without cooperation is impossible.

That's why we support each other in difficult situations, we always look for the best solutions and celebrate small and big successes together. We all have a desire for professional recognition. If you think you have it too, Raben SITTAM is the perfect place for you. We take care of the growth of our employees by setting up ad hoc training projects in which everyone can take part. The international context gives the opportunity to have experiences and to deal with cultures and organizational realities different from one's own. We are oriented towards innovation and success.

Do you have a particular aptitude for teamworking and listening?
Join us!