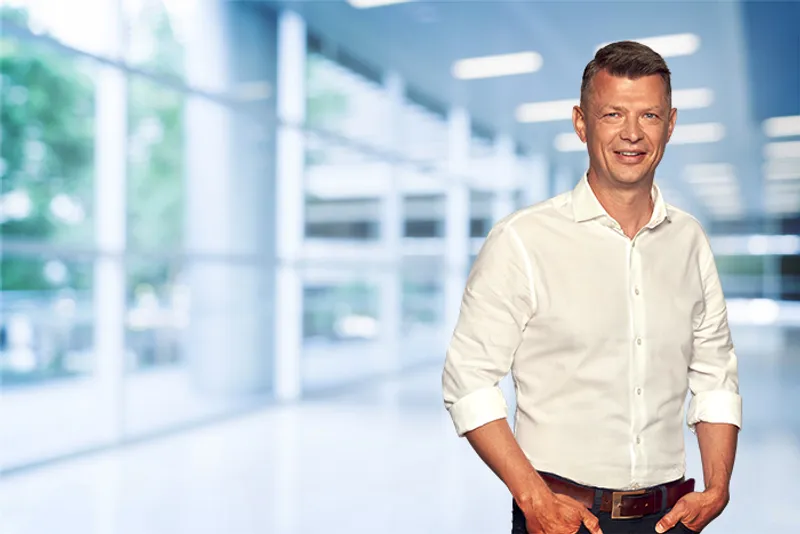 In Raben Group, we all have the DRIVE. It's been guiding us forever.

Drive is energy and passion. It is the sum of the unique characteristics of each of us and teamwork, which makes us strong.
Raben are People with Drive, people who have been making the history of this company for 90 years.
Our Drive for logistics and transport together with the numerous warehouses located in 15 European countries there are work activities in: Poland, Czech Republic, Estonia, Netherlands, Germany, Lithuania, Latvia, Slovakia, Ukraine, Hungary, Italy, Romania, Bulgaria, Austria and Greece.
Find your Drive in Italy, join the 300 employees already present in the company and in our 16 branches, choose the one closest to you!