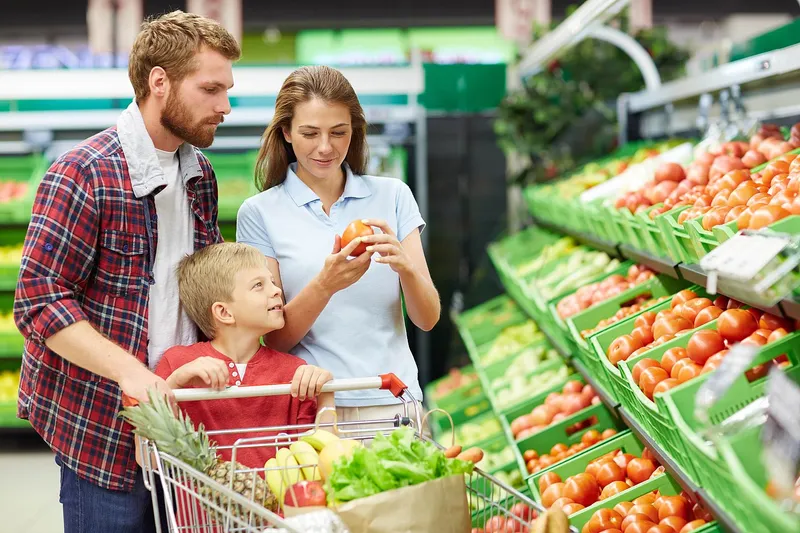 Food products, omnipresent, always close, day by day. We are all consumers, the freshness and safety of the goods purchased play an important role for all of us. As industry experts we know perfectly well how, as a logistics operator, we can support our customers in creating safe and sustainable supply chains.
With that in mind, we offer to our FMCG food industry clients:
Specialized fleet of vehicles and employees ready for seasonality,

Dedicated delivery time windows,

Additional services, such as co-packing and co-manufacturing,

A dedicated transport network and warehouse solutions,

Quality backed up with HACCP, ISO 22000 and IFS certificates.
With us, your products are always safe!