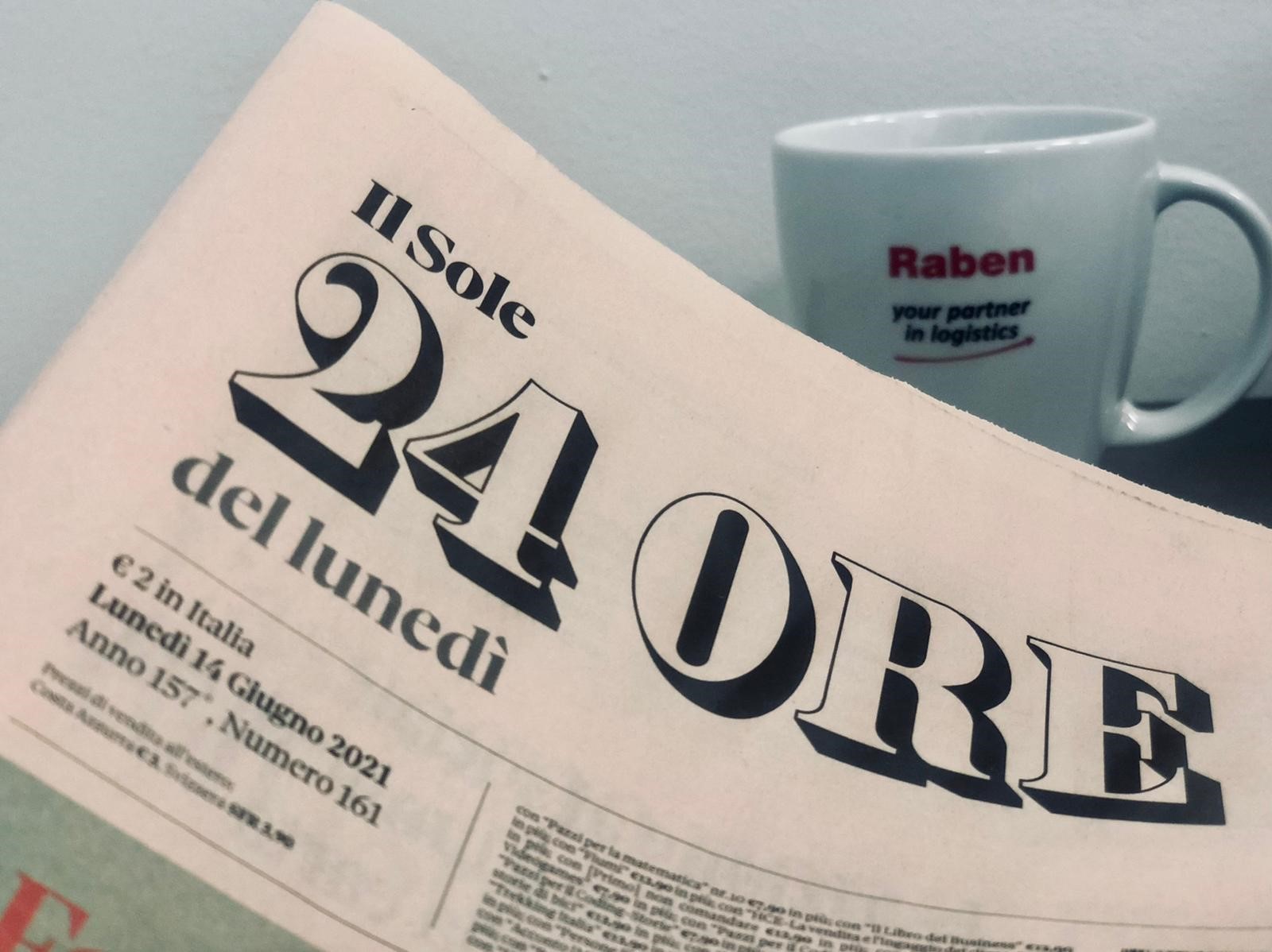 Innovative transportation and logistics management, technology, sustainability and Employer Branding
The combined experience of Raben SITTAM and Raben Group allows us to offer an all-round service to our customers, our position as leader in international full load and groupage transport by land, sea and air makes us a trusted partner. Our range of services responds daily to the needs of our customers and to the changes that the sector, and the economy in general, are facing, especially in this particular historical period dictated by COVID-19.
Innovation and technology
We have always focused on excellence and innovation, we know how important it is to keep up with the times. We aim to have a solid relationship with our customers, the trust they place in us makes us proud and pushes us, every day, to do our best. We provide a wide range of tools that greatly facilitate the management of transport orders and their traceability, even remotely. Among others, the myRaben platform and the tools myOrder and myOffer. For more information, visit our website or contact us.
People With Drive philosophy
We like challenges, being People With Drive means having an extra push that allows us to overcome our limits and reach our goals every day. We strongly believe in the importance of the individual and the values of each person and we strongly believe in teamwork.
People are our greatest value, the mix of cultures and know-how allows us to celebrate 60 years of Raben SITTAM and 90 years of Raben Group in a different and unique way." says Wojciech Brzuska, Raben SITTAM CEO .